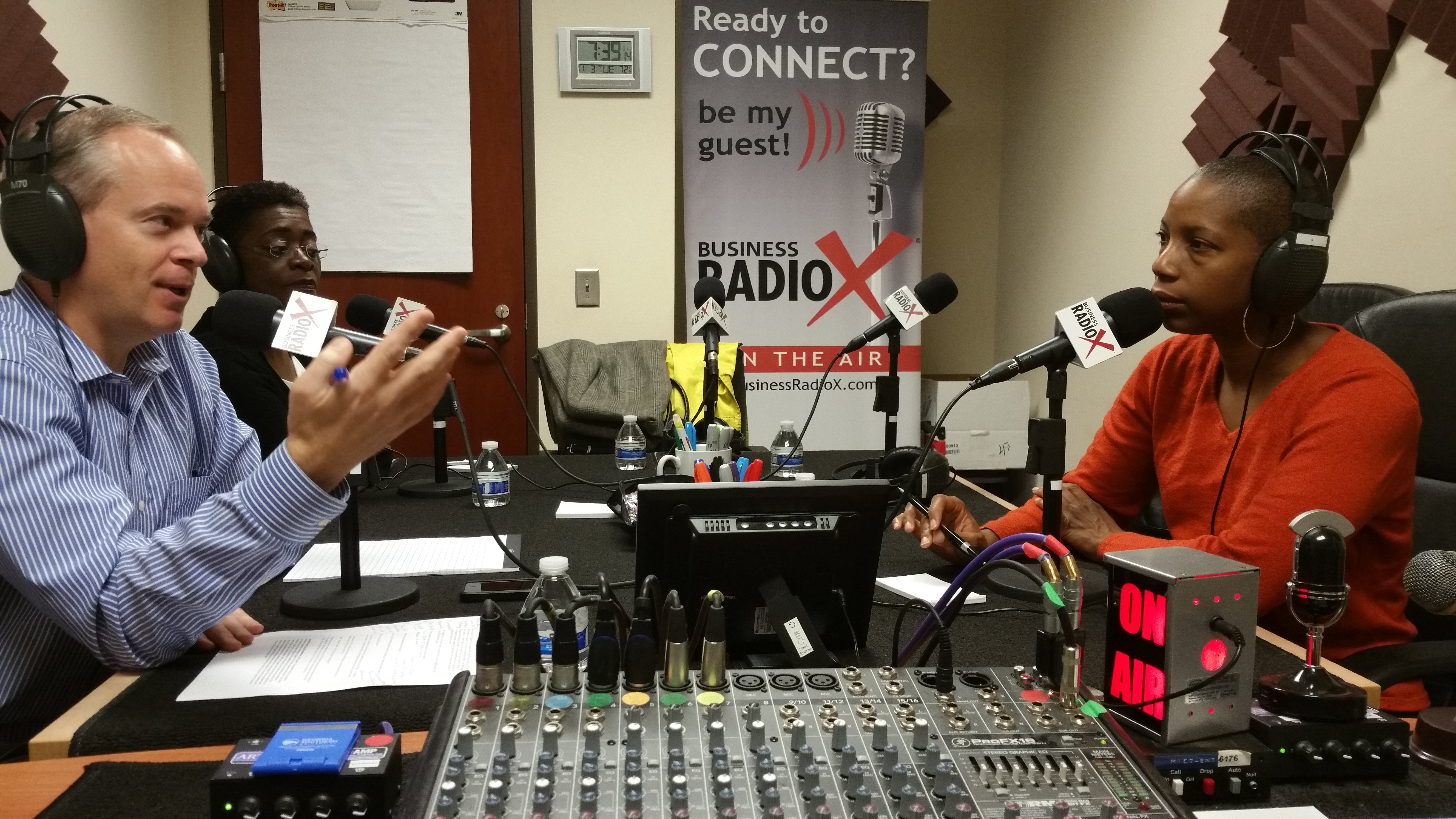 Soyini Coke / Annona Enterprises
Soyini Coke is Managing Principal at Annona Enterprises, a strategic advisory firm that works with business under $100M in annual revenues. The company's experience and exclusive framework helps its clients plan for success. Annona's project management skills ensure that its clients assemble the funds, business processes and people to run their businesses more profitably.
She served on the founding board of two non-profit organizations in Atlanta. As the Sponsorship Chairperson for the South African American Chamber of Commerce, Soyini was responsible for creating the organization's database of potential sponsors, developing the Chamber's sponsorship packages, and securing companies to support the organization's ongoing operations. As President of Team Ivy's Networking Breakfast, Soyini assumed leadership of an informal group designed to foster meaningful relationships in the Ivy League business community. Under her stewardship, the breakfast more than tripled its attendance, secured marquis speakers for its programs, and has established a board to ensure proper oversight and continued growth.
Prior to founding Annona Enterprises, in 2004, Soyini served as an interim executive for start-up companies—structuring financing transactions, establishing a pipeline of potential investors, conducting presentations to raise capital, creating business plan and investor documents, creating the companies' organizational structures, and designing business processes for management of company operations and revenue generation. She served as Business Manager for Atlanta-based FIERCE Magazine, an edgy, multi-cultural publication for women. Soyini was also the founder of Twenty Houses, Inc., a real estate investing company that wholesales property to other investors and controls a portfolio of residential real estate.
She began her career as a business analyst at McKinsey after graduating cum laude from Harvard University in 1998 with a Bachelor of Arts in Applied Mathematics and Economics. Her personal interests include travel, salsa, and the spiritual quest for enlightenment.
Keith McNulty / The Intersect Group / Woodard Consulting
Keith McNulty is an accomplished senior executive and management consultant with a distinguished history of achievement over 20 years in strategy, consulting, corporate development, finance, information technology, marketing and operations. Recognized as an innovative business leader for integrity, learning, continuous improvement and the ability through people, process and technology to lead high performance teams on initiatives that maximize shareholder value and customer satisfaction.  He currently serves as a Management Consultant with The Intersect Group, on a client engagement as Interim Chief Operating Officer at Woodard Consulting.
Keith led turnaround strategy and process improvement at two private equity owned portfolio company turnarounds as a senior strategy and process executive.  From 2012 to 2014, Keith worked for TriPlus Services, Inc., owned by Oak Hill Capital Partners and Haverford Capital.  From 2009 – 2011, he worked for Generation Mortgage Company, owned by Guggenheim Partners.  Both companies were unprofitable for several years before he started and achieved profitability during his tenure.
His earlier experience includes work at two large, global public companies that experienced a chapter 11 restructuring, Nortel Networks and Mirant (now part of NRG).  He also worked for Atlanticus Holdings, SunTrust Robinson-Humphrey and PricewaterhouseCoopers.  Before earning an MBA, he worked in the Bureau of Legislative Affairs at the U.S Department of State in Washington, DC.
Keith has an MBA from Georgetown University and a B.A. from UCLA in Political Science with a Specialization in Business Administration.  He is based in Marietta, Georgia.
About The Intersect Group – The Intersect Group is a different and better business partner. We create unparalleled value for our clients by combining industry-leading Consulting capabilities with comprehensive Staffing and recruitment services. Clients trust us to deliver results based on our deep expertise and proven resources within finance, accounting, and information technology.  http://theintersectgroup.com/index.php
About Woodard Consulting – As part of a larger purpose to empower small business advisors, Woodard fosters networking relationships among small business advisors, conducts the highest quality learning experiences for small business advisors, and builds relevant, powerful resources for small business advisors.  http://www.woodardconsulting.com http://www.woodardevents.com
Laura Finney / Laura Finney Enterprises
Laura Finney is the CEO of Laura Finney Enterprises, a training company focused on Support Staff Professionals, Intra-preneurs and Entrepreneurs.
With over 30 years of administrative experience and 14 years as an entrepreneur, Laura has and continues to assist Fortune 500 companies, entrepreneurs non-profit and state agencies by creating effective processes and increasing company productivity levels.
She is the author of Project Management Solutions and Tools and the creator of the C-Suite Admin™ Program. She has also hosted a 12-month webinar series titled, "Admins on the Grow".
Continuing to make an impact on businesses globally, Laura is committed to ensuring that the services she delivers will bring about increased productivity, profits, and morale. She also serves on the panel for "Mock Interviews" at Georgia Institute of Technology and Emory University in Atlanta, Georgia.