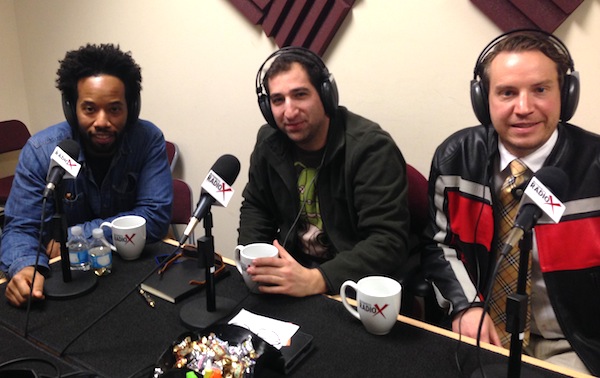 Dr. JoAnn Hayward/Turning Point Enterprises, Inc. 
Turning Point Enerprises, Inc. (TPE) is a non-profit 501(c)3 organization that provides "Education, Training and Development" to individuals with the goal to help them become self-sufficient.
Turning Point was founded in 1998 by Dr. JoAnn Hayward who shares a legacy of family involvement in supporting those in need. Her father, Pastor Joseph Ginyard of Philadelphia, PA is an active member of his community as a volunteer, and homeless shelter provider for 25 years. He has passed this same sense of community responsibility on to JoAnn, who is now compelled by that same sense of urgency in fighting for the needs of others, and the committment to improving the lives of our valued citizens that are in need of assistance. Turning Point provides: Counseling, Life Skills, Parenting Education, Mentoring, Coaching, Case Management, Job Readiness, Anger Management, and Substance Abuse Counseling.
Turning Point will enhance growth, develop skills, and behaviors that will help individuals achieve personal and economic independence.
Upcoming Event: Women's Empowerment Luncheon, "Women on the Move" June 14, 2014 from 1PM-4PM at the Smyrna Community Center. There will be a Panel of 4 Professional Women sharing their journey and life experiences. Contact Dr. Hayward for more info.
Buddy Shaw/OfficeSpaceAtlanta.com and Shaw & Associates, Inc. 
Buddy Shaw has been in the real estate business since 1967, leasing commercial buildings and representing tenants since 1975. He has also been venturing into the Executive Suite business as well as developing a commercial real estate, internet based business.
With a span of 33 years in the office leasing industry, Mr. Shaw began his career with 8 years of experience with John Portman's Peachtree Center. Upon leaving as Leasing Director in 1975, Mr. Shaw "jumped the fence" so to speak and established his own company, Shaw & Associates, as one of the first companies to consult with and represent the interests of the tenant.