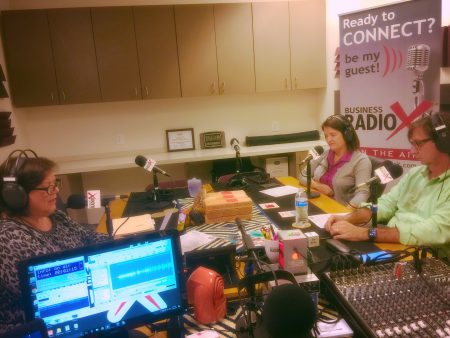 Telestroke Care
In 2015, the CDC list acute stroke as the 5 th leading cause of death in the US. Those who survive can often face serious long term disability. Yet, there is a mismatch between the patients present with a stroke and the accessibility of expert neurology care. The Census Bureau has estimated that 20% of stroke patients live in rural areas with no access to neurology care in their community.
The first 60 minutes after the onset of a stroke is critical to prevent death and improve the patient's prognosis. Yet if neurology care is not available, patients are often diverted to the closest large regional center which may be 30-90 min.  away.
New telemedicine technologies are being used to surmount these around the clock access issues
by improving distribution of neurology experts. Today's segment features, AcuteCare Telemed experts,
one of the nation's leaders in providing telestroke programs to hospitals.