–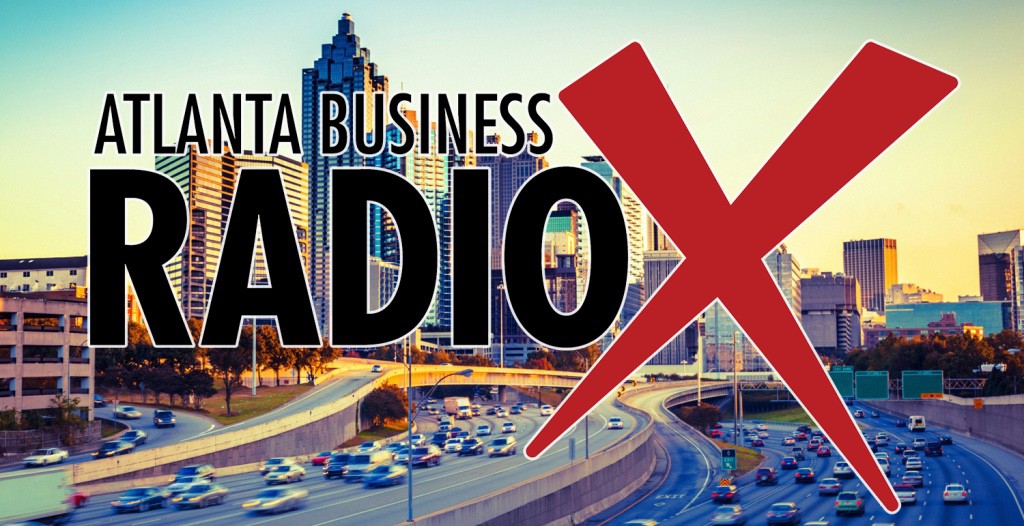 Atlanta Business Radio is the Most Trusted Pro-Business Voice in Atlanta. Listen LIVE every Mon. Wed and Fri. 10:00am
Actress & Consultant           
Pamela DeRitis is an actress in Atlanta represented by Salt Model & Talent who is an active content creator on her two YouTube channels. One channel Call Time Atlanta focuses on the entertainment industry in Georgia and features interviews with professional actors, agents, advocacy organizations etc.—anyone who moves and shapes the industry here. The second channel Mammoth TV is a brand new joint venture Pamela has formed with the digital branding agency Mammoth Solutions. Pamela and her co-host Kyle Rollins, owner of Mammoth Solutions, create video content around branding and marketing with practical tips for businesses to go to the next level. In her "other" professional life Pamela has been in consulting as a Business Analyst for the past 6 years, and before that was a PM for 10+ years. Pamela's consulting experience focuses on web dev, UI and software projects, notably Freestyle dispenser at The Coca-Cola Company as well as developing logistics for a human resources move for 6,000+ employees between Coca-Cola corporate and their largest bottler.
–

–
Michelle Knapp & Suzanne Taylor / Scoop OTP
Founders
Michelle Knapp and Suzanne Taylor started Scoop OTP in 2012 after realizing there wasn't a meaningful online source about life in the suburbs of Atlanta. Scoop OTP is the insider's guide to living outside the perimeter with recommendations on restaurants, retail, family fun, a calendar of events, and the scoop on new places coming to town. Knapp and Taylor have both lived in Cherokee County for over 16 years and are involved in their community. Knapp hails from Ohio and Taylor from Florida. They both are married and raise their busy children in public schools. The never-ending carpooling around town, coupled with the desire to learn more about their area, they became the go-to resource for their friends and neighbors, and decided to put that knowledge to use by creating Scoop OTP website, for those living OTP and beyond.
 –
–
CEO
Mark has been in patient care for over 17 years, and started his laser business 13 years ago. Mark has a passion for customer service and results. The Fountain Laser now has 3 locations in the Atlanta market with plans of expansion of more locations. The Fountain has a staff of certified laser technicians with a minimum of 3 years experience to ensure clients get the attention, education, and results at a great value. List 5-8 Topics or Questions for Interview: Why laser hair removal over other means of removing hair? Why choose the Fountain Laser? What is your background/story? Are all lasers the same? What questions should I ask a company before I get laser hair removal? What are costs? Who does the procedure? Is there a guarantee of results? Who can get laser hair removal? Are there side effects? Any contraindications? What else do you perform in the office? Do you have any specials for listeners?