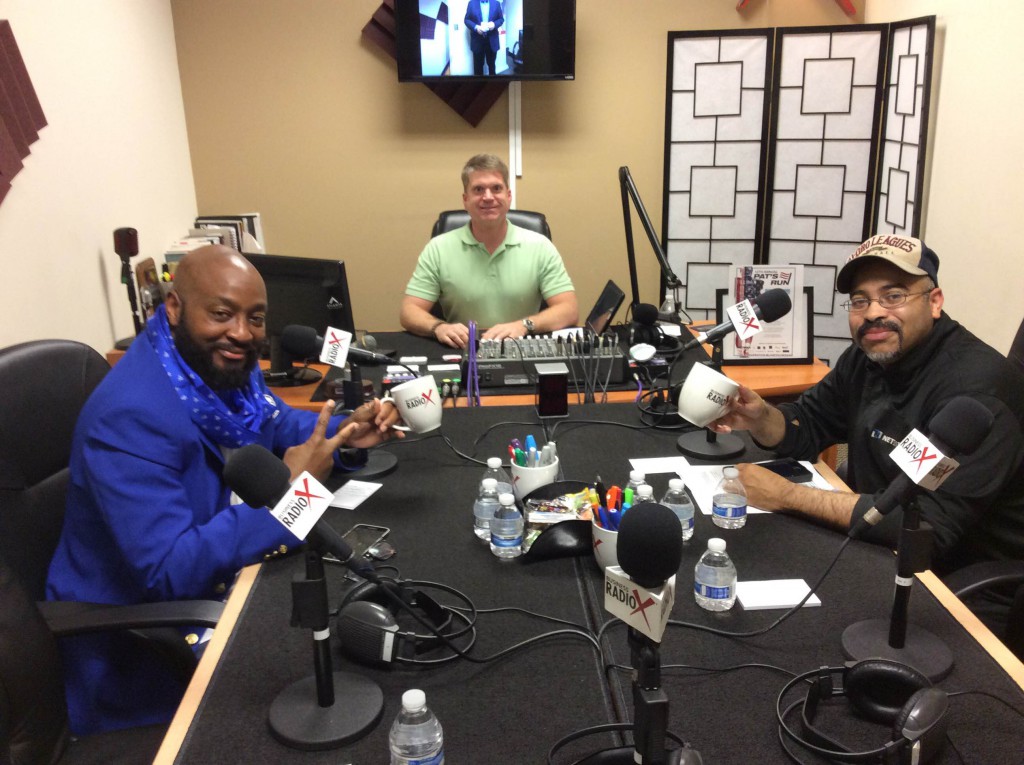 Dr. Alvin S. Perry/PV designs, Inc.
Founder
Alvin S. Perry, DBA is a proven leader with over 20 years of experience in the consumer products and consulting industries. His corporate experience consists of management positions with IRI, Colgate-Palmolive, NCR Corporation, the Pepsi-Cola Company, M&M/Mars and Wal-Mart. Dr. Perry has Higher Education faculty experience with Saint Leo University, William Paterson University, Montclair State University, Pillar College, and Essex County College. Dr. Perry also has over 20 years of experience as an entrepreneur launching six startup companies. Dr. Perry is also an inventor, professional speaker, songwriter, author (7 Publications), filmmaker, and fashion designer (PV designs, Inc.). Dr. Perry possesses a Doctor of Business Administration (DBA) Degree in Entrepreneurship from Walden University, a MBA from Centenary College and dual Bachelors of Business Administration Degrees in both Marketing and Management, from Valdosta State University.
Brent Leary/EXcom 2016
Event Co-organizer
Brent Leary is a CRM industry analyst, advisor, author, speaker and award winning blogger. He is co-founder and Partner of CRM Essentials LLC, an Atlanta based CRM advisory firm covering tools and strategies for improving business relationships. Current and past clients include Microsoft, Oracle, Salesforce.com, SAP and other major technology companies. Leary sits on the advisory board of Social Media Today, and the editorial advisory board of The Atlanta Tribune Magazine, and writes regularly for CRM magazine.