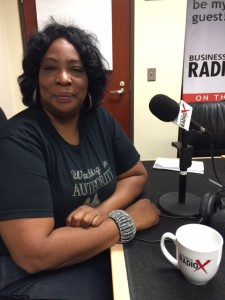 Renee' Franc/ Renee' Franc Event Design & Studio
Renee' Franc is the Master Stylist behind the Renee' Franc brand. Having been in the business for over tens years  Renee' refuses to accept the normal.
Renee' Franc is know for her unparalleled expertise in high-style entertaining. Renee' Franc 's cutting edge style  has become one of the hottest styles in ultramodern event styling and design.
As an arbiter of taste she is always determined to allow her passion for excellence and her gift for custom desingning to take vision and transform each of her events into a high-style experience. Cohesive creativity is precedence;  all Renee' Franc designs, plans and key element of an event are conceptualized in-house. Allowing for unmatched quality and ensures the design stays cohesive, putting a Renee' Franc event in a category of its own.