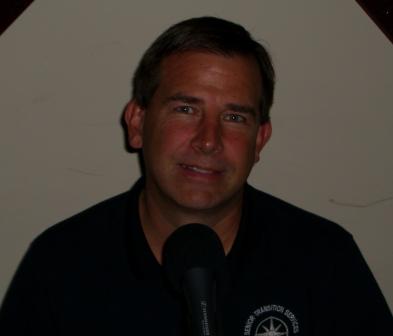 Roger Kurth is not only an Atlanta native, but a rare Atlantan who never left!  After graduating from Georgia State University, earning a degree in Personnel Management, Roger embarked on a career in sales.  Holding a number of varied positions, Roger has sold everything from nails to luggage to machinery.  As the economy turned, Roger decided to take matters into his own hands, starting a business that allowed him to take his part time passion for helping people, and making it his vocation.
As Roger researched the market, he noticed there was a particular area in the senior services industry that was under-served:  He discovered a lot of anxiety and trepidation around the transition from a long-established home environment to a more suitable environment for an individual that may no longer be safe staying at home, nor able to maintain their own home.   Furthermore, he realized that most families had no idea how to go about preparing for a move like this – from the physical details like packing and moving, to the emotional details of parting with possessions.
In 2009, Roger founded Senior Transition Services.  Senior Transition Services was founded to provide honest, caring, compassionate, reliable relocation and estate services to seniors and their loved ones during difficult times.  While they, of course, handle the details of planning, packing, moving, unpacking and estate distribution, Roger also provides counseling to families in terms of how to emotionally and socially prepare for the move, how to select which items will move, and how to retain memories of those things that cannot be moved.  For more information, check out Roger's website at www.seniortransitionservices.com, or call him directly at (678) 758-7929.
We want to thank Griswold Home Care for sponsoring today's show.  Griswold Home Care has been a preferred provider of high quality, affordable in-home senior care in Atlanta for 20 years.