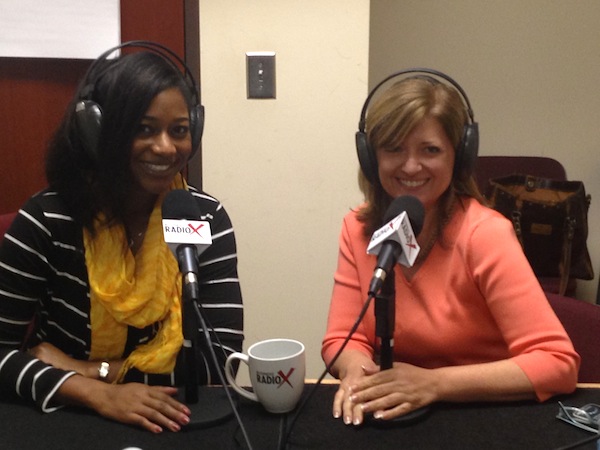 DeShaun Wise/Kimberly Clark
DeShaun is Senior Talent Management Consultant with Kimberly Clark. DeShaun is an experienced professional with over 10 years of experience in learning & development, project/change management and driving performance initiatives. Currently, the majority of her time is spent focusing on global projects and initiatives within her three regions, Latin America, Middle East/Africa and Asia-Pacific that ranges from onboarding or transformation agendas. Her passion lies in the design and strategic implementation of programs that accelerate the growth of their employees so they are positioned to deliver superior results year over year. In addition to her fulfilling professional career, Ms. Wise serves of the Board of Directors for the Pink Wish Foundation, is Chair of the Professional Development Committee for the African-American Employee Network, as well as, an active member in her community.
Ms. Wise is a graduate of Florida State University where she earned a dual-degree in Finance and Multinational Business Operations with an emphasis in Economics and continued on to receive a certification in both, Global Human Capital Strategy and Professional in Human Resources.
Today's show is brought to you by TrainingPros.