Our CEO and Founding Bettie, Emily LaRusch has felt the entrepreneurial bug since she was a child. She got her start in elementary school when she directed the neighborhood kids in a talent show and charged parents admission to watch their kids perform. As an adult she worked for fortune 500 companies and loved sharing ideas and executing process improvements and product development as an intrapreneur.
While working on a IT project in the finance sector she spent most of her days on project calls but needed to arrange services of a carpet cleaner and landscaper for her home. On a rare break, she called multiple companies and no one answered. She called company after company until she was able to book services. One company called her back later and they said "Hey, I have a missed call from you. Do you want carpet cleaning?" Initially she was annoyed by the impersonal and unprofessional experience but after a few days a light bulb went off. This was the perfect opportunity to marry her passion for service, love of small businesses and knack for IT to become the voice of small businesses across the US and Canada! In October 2013, she put the idea onto paper as she formed a business plan and the rest is history.
Contact Information
Back Office Betties
20100 N. 51st Avenue, Suite F640, Glendale, AZ 85308
(800) 958-8591
HiBettie@backofficebetties.com
My name is Jennifer Schade.  I  am a licensed massage therapist.  I practice massage as a tool for relaxation, injury prevention, pain alleviation, and improving range of motion.   I have expertise in Swedish, Deep Tissue, Neuromuscular, Orthopedic, and Sports Massage.  I do specialty body wraps and scrubs as well. I graduated from Pensacola School of Massage Therapy and Health Careers on the Presidents list. Prior to massage therapy I worked 15 years in the orthopedic field.
My office is located in Gulf Breeze at the foot of the Pensacola Beach bridge in Harbourtown Plaza, Suite 31.  I am within Gail Walsh Massage & Skin Care Co.  Call me to set up your next appointment at (850)-572-0224.
The office is a relaxing, quiet atmosphere that provides solace from everyday life.   Choose from any of the services I offer and be prepared to be pampered!
Florida License MA#77888, Establishment License# MM29635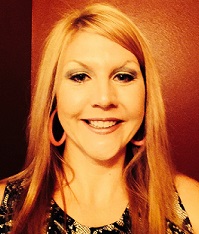 I hold many hats as most women do! By day, an Account Manager for an International Technology Company, by night a dance teacher and also a wife and mother to two amazing boys. I am a dancer and an artist.  As I was introduced to Mom's Making Six Figures, I found a way to supplement an additional income so that I could start paying off our debt. When you don't have any debt, you have options. Options lead to freeing up my time, while still having an income that won't change our lifestyle. Hopefully it will improve it! I am ready to start slowing down and really enjoying my life and my family. The day to day struggles of juggling a high stress career and trying to balance that with family have left me gasping for air at times. Moms Making Six Figures has really opened my eyes to a calm that I didn't know could exist! www.momsmakingsixfigures.com
Teaching those to lead a healthier lifestyle! Over 450+ products that are safe for you, safer for the home and safer for the environment!

Heather Reichmann

850-449-2608

As part of the world's largest online wellness shopping club, you have the opportunity to detoxify your whole house!

To help other ordinary (fabulous) people like myself get a grip on their health in

all aspects!

Everything in your bathroom, kitchen, laundry room as well as beauty line and nutritional supplements! All non-toxic!!!

Heatherkreichmann@yahoo.com
Kelly Merriman / LMT
Whether you are looking for a therapeutic massage to help with neck pain, back pain, or just to relax, I have a therapy for you. I offer an array of different massages that are catered to my clients. I only use the purest oils and take a holistic view of the body. Specialty massages include raindrop aromatherapy massage, pregnancy massage, sports massage therapy, myofascial release, etc.  Please feel free to contact me with any questions you might have.
I have been blessed to be a massage therapist for 17 years now. I love what I do!  I use an integrative approach to massage by blending different therapies into one session, to best fit my client's body. So whether you need to relax your mind, rejuvenate your body, or nourish your spirit, I have a therapy for you.
Here are a few of my specialties…
Hot Stones Massage
Pregnancy Massage*
Infant Massage
Sports Massage
Deep Tissue Massage
Raindrop Aromatherapy
Energy Work
Myofascial Release
Neuromuscular Massage
Equine Sports Massage
Reflexology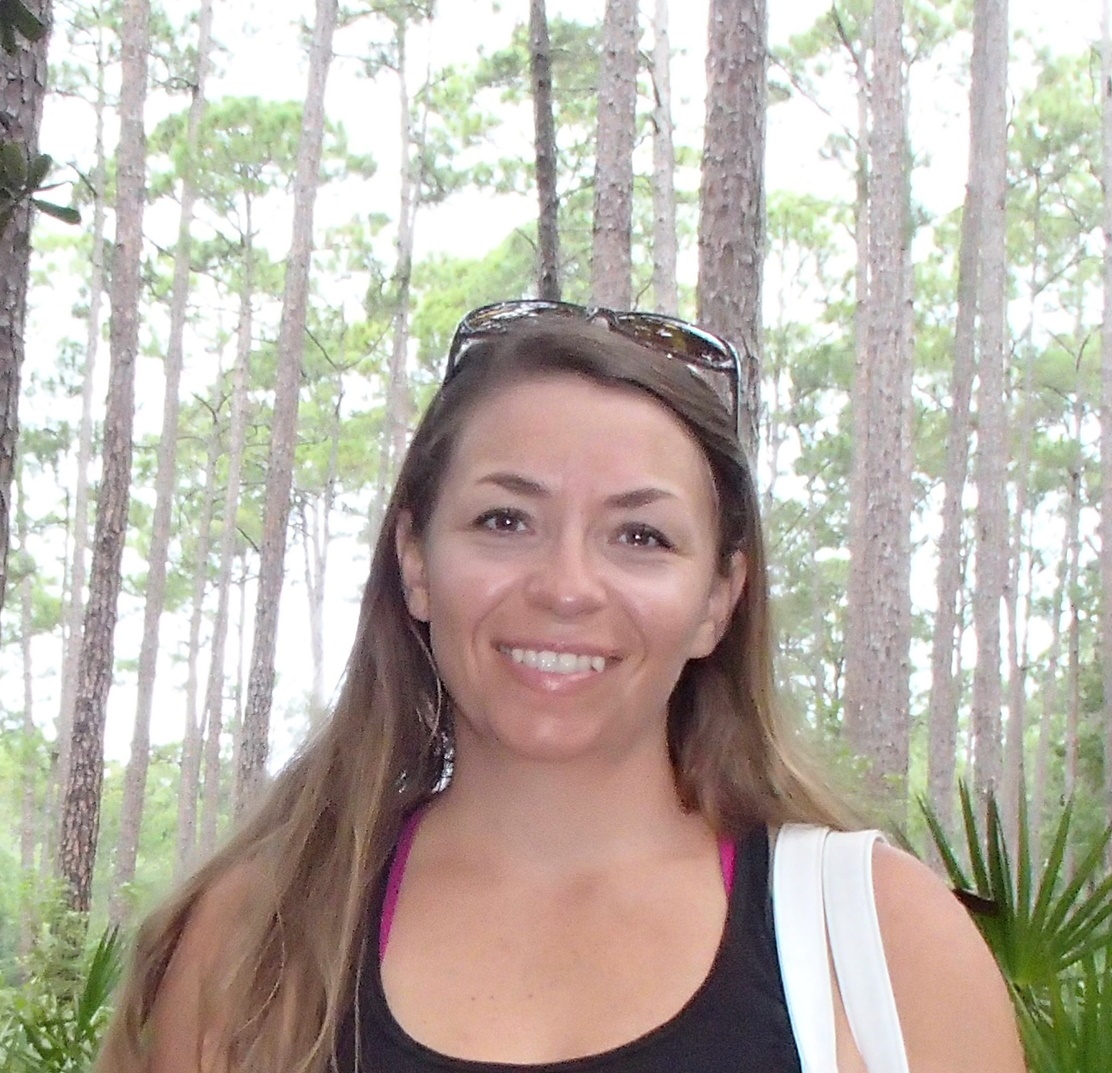 Kelly Merriman,  LMT
KellyMerriman.MassageTherapy.com
MA37541
11325 Lillian Hwy, Pensacola FL 32506