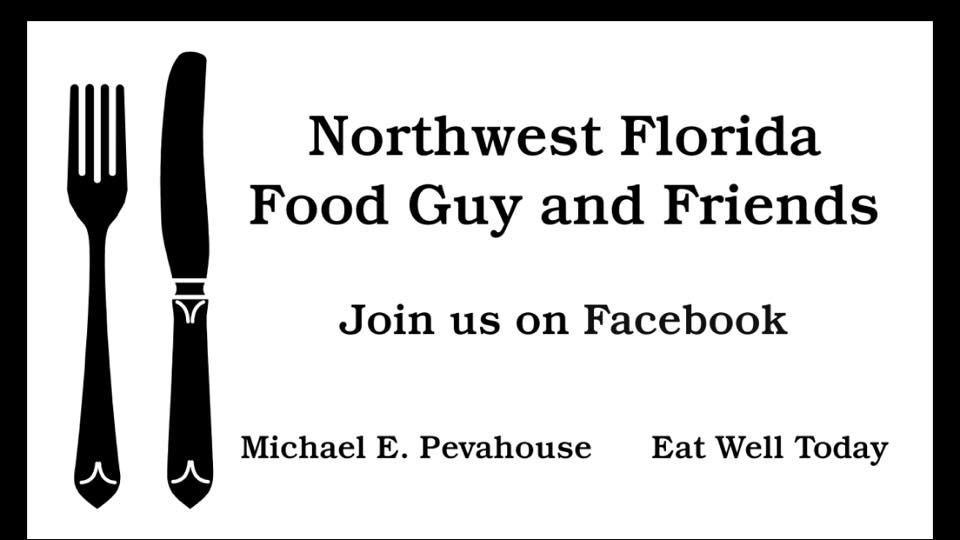 Guests: – Nick (N.Y. Nick), Mike Pevahouse (N.W. Florida Food Guy and Friends), Keith Hoffert (host) FoodieLife Creator.
Foodie Life is a Culture Brand who's mission is  "To Seek the Flavor of Life through Food, Culture and the Human Experience."
Foodie Life people—lovers of flavor, food, adventure, culture, night life, travel and —are a true community of their own. Our first move was to tap into the strength of that community by telling Foodie Life stories and uniting them around a lifestyle. Next, we are building the ecommerce program, launching with a fresh Foodie Life website design and a strategic email marketing plan to fuel online shopping. Introducing visuals and messaging giving the brand an edge that matches the energy of Foodie Life.
Foodie Life Radio Hour is a platform for Fellow Foodies to share some of their passions and experiences in the Hospitality and Culinary arena. A collection of funny stories, cultures, flavor and human experiences!!!
New York Nick's in Downtown Pensacola was recently named "The Best Sports Bar in Pensacola." It's no surprise, since the walls are literally inundated with 40 high-definition flat-screen TVs playing anything from water polo to hockey. They also have every sports package known to man, so if you're not into football you can find something. Rhythmic gymnastics anyone?
But, ribbon dancing aside; during the Super Bowl I can imagine no better place in town to watch the game. Pensacola is located a mere three hours away from New Orleans and so, it seems, the locals have a soft spot for The Saints. My boyfriend, a native of Louisiana, was at first perplexed by Pensacola's unabashed support of another state's NFL team. But who are we going to cheer for? Jacksonville located on the other side of the state? Pass.
So New York Nick's will undoubtedly be filled as the Saints (and pardon this pun) go marching into the Super Bowl (Ba Dum Ching!). And while there are plenty of franchises that cater to the sports crowd in Pensacola, nothing beats this one-of-a-kind place. Great bar specials all day long and an extensive menu keep this place busy, even during the off-season. They're famous for their char-grilled wings but there burgers are amazing too. Try the "Best Damn Buffalo Chicken Sandwich Period" or the "Shaved Prime Rib Sandwich" if you want to switch it up a little. They even offer a children's menu and all the usual bar fare favorites; cheesy fries, onion rings and nachos. Get here early on game day to stake out your table and be prepared to stay for the long haul. But I promise you, you won't go hungry."
A community of Foodies, sharing local business and great dining destinations through pictures, experiences and above all FOOD!!!!!!