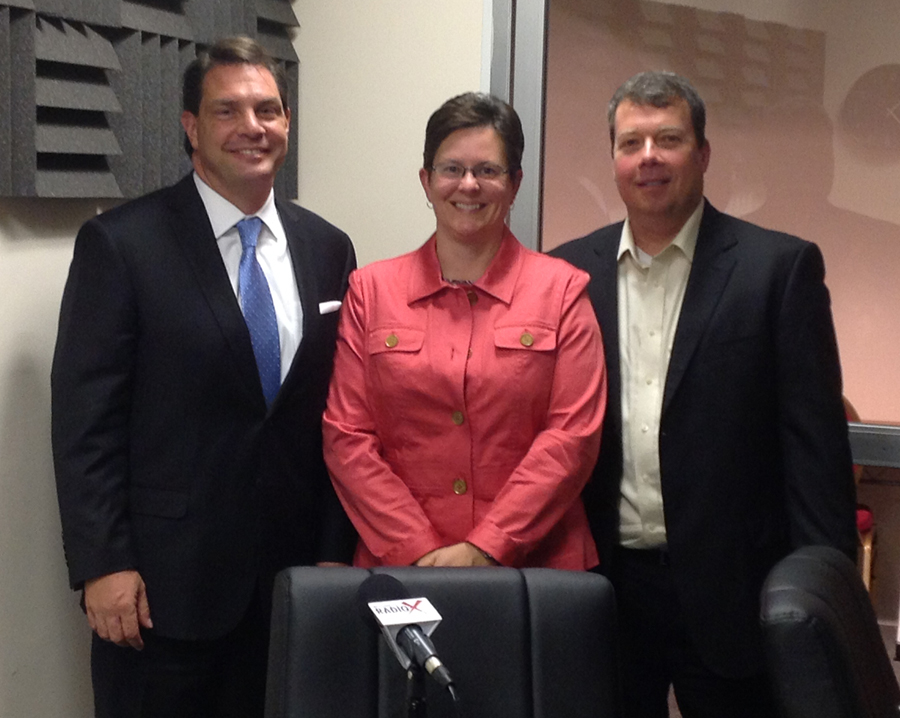 Chris Arndt/FEI Atlanta
As the Director of FEI Atlanta, Chris Arndt is a versatile executive with an MBA in Finance and a powerful blend of financial and operations expertise gained over 20+ years of executive management, complemented by top tier turnaround. Chris has  Big 4 consulting experience spanning diverse industries including health care, information technology, retail, and manufacturing.
Chris is equally adept at directing management of financials, identifying and executing investment and product strategies, driving/supporting growth through operational excellence, business realignment, process improvement, turnaround and cost reduction initiatives. He readily motivates teams, defines objectives, and drives accountability at all levels. Chris routinely asks "What if?" and embraces dynamic, changing business models – thinks like an investor; acts like an owner.
Sara Jones/BBDO Atlanta
Sara Jones is the EVP, CFO for BBDO Atlanta Inc. A graduate of the University of South Alabama and CPA, Sara began her career in healthcare, working for HCA and Humana. However, in 1989 she found her niche in the advertising industry. Behind the scenes of every great agency, and all the great work is someone who makes sure everything is operating like clockwork – work flows, bills are paid, and all the details are handled to the highest standards. Sara Jones is this person. At BBDO Atlanta, Sara manages agency operations: Accounting, Broadcast Production, Print Production, Project Management, Studio Services, and Information Systems. She is a member of FEI National and Secretary for FEI, Atlanta Chapter.
Doug Hooper/Dew Learning
Doug Hooper is the Chief Financial Officer at Dew Learning. Doug is a Senior Operations and Finance Executive with more than 20 years of success integrating finance, operations, business metrics, and business processes to facilitate strategic decision making and drive financial and business performance. He is a change agent with a strong blend of financial and operational expertise, and proven ability to excel in start-up, high-growth, and multi-billion dollar corporate settings and in diverse industries ranging from telecommunications, plastic and metal products, medical equipment, pharmaceutical, education, e-learning and software development.
Doug has delivered many millions of dollars in cost savings through acquisition integration and restructuring; turned around a company to profitability leading to its divestiture; and led several start-ups, including business unit that generated $40M+ in its first year. Doug has his MBA in International Business and BBA in Business Administration. He is a Board Member of Financial Executives International.