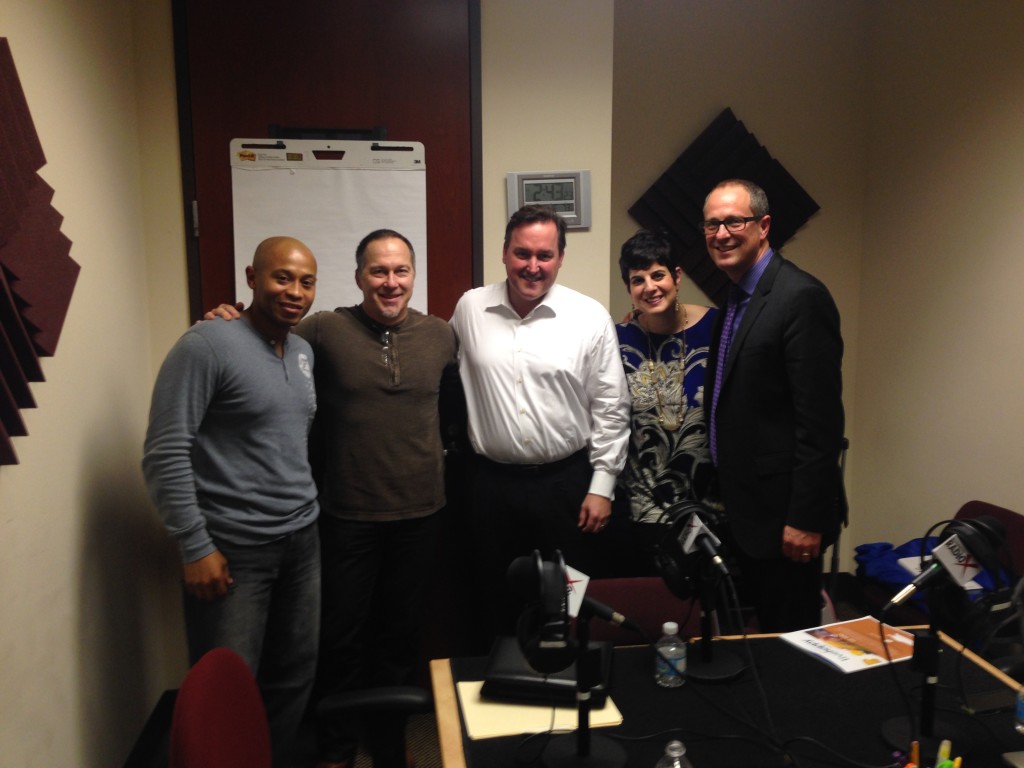 Mark Little, CEO:
Mark Little is the CEO and founder of Diversified Funding Services, Inc. a company dedicated to excellence for 15 plus years. Diversified Funding Services, Inc. is a highly successful commercial finance business founded and managed by Mark.
Mark is a shining example of what can happen through the power of a solid residual income based business model. Today Marks focus is to create residual income and opportunities that surrounds today's youth, his goal is to teach his time tested success principles to others and make a sizeable mark on today's economy through innovation perseverance and desire.  This has led to the Creation of a 501c-(3) that guides each individual through a structured course of proven success.
As the President and Founder of The Society of Young Entrepreneurs (SOYE) Mark proudly represents this new age Non-Profit Created to empower young adults and show there is a better way and the future is full of opportunity. SOYE is taking qualified students through an intense internship of the skills necessary to become an entrepreneur and successfully equip them with the mindset, philosophy and disciplines required to become an entrepreneur and build a legacy business.
The curriculum will include but not limited to: The philosophies for Success through self-employment. Happiness comes before success, thought patterns for high performers and disciplines for high performance, business development, attraction marketing and laws of success.
Mark truly is a lifelong entrepreneur who started out as a child in his father's family owned business.  After several failed and successful business ventures Mark has mastered the balance of valuable business lessons as all successful entrepreneurs do.
Mark has experienced the lows of failure and the highs of success that comes with being an entrepreneur. From these experiences Mark has a passion for sharing his experiences and a desire to help others enjoy the freedom of self-employment. Find Mark at www.societyofyoungentrepreneurs.org.
Obom Bowen, CEO:
Obom Bowen is a retired, decorated Marine who, as an Infantry Commander, received the Purple Heart for his service and wounds sustained in combat. Obom hails from very humble beginnings, he elevated as a Master Career Strategist and a consummate entrepreneur who has a passion for studying human behavior, personal development, psychology, philosophy, and creating strategies that work.
His expertise has helped Fortune 500 companies, including Chevron, Wal-Mart stores, Walgreens, Intel, and others.
Obom's expertise in helping individuals achieve business and life success has landed him in collaborations with: Success From Home magazine 2012, Brian Tracy, The Psychology of Achievement, Knightscove Media Corp: A multi-national social media company, and Heidi Lerner, author of Grey Matters.
Obom has also been seen on Fox News, KUSN, SIGN ON San Diego, featured in Top Coastal news, Union Tribune and has spoken and taught as a facilitator for NVTSI, Reboot and at a number of colleges and universities (i.e. UCLA, UCSD, Central Texas College).
Today, Obom is CEO and co-founder of Society of Young Entrepreneurs, a nonprofit company committed to helping Teens to College Graduates and Job Seekers learn solid strategies that will impact their jobs for their entire careers, while realizing their dreams. Obom's strategies to date have helped thousands of people across the globe. Obom has been working with many prominent and influential leaders with a purpose and passion for bringing positive change to the planet. Helping individuals break through psychological barriers that hold them back.
Obom is a published author with his book The Philosophy of Success- A Journey through Idioms, Obom's next book, The Journey Home, will describe the journey that began from within. It will show how self-reliance and the reliance on community must work together. It details his recovery and return from life-threatening injuries sustained in the Iraqi-war. Obom shares from personal experience the hard life-lessons that finally carried him back home. Find Obom at www.obombowen.com
Rob Woomer, President:
Rob is the president of Stonehill Investors and in that role is responsible for developing and executing the company's growth capital strategy and serves as the primary contact with the investor community.  Prior to joining Peachtree Hotel Group, Rob spent 14 years as a real estate investment banker, focused on mergers and acquisitions, and private equity placement for public and private real estate entities and asset portfolios.
Most recently he was Director and Head of Private Equity of KeyBank's real estate team, and prior to that held similar positions at Keefe, Bruyette & Woods, a boutique investment banking firm based in New York and Wachovia Securities (now Eastdil Secured).   Rob has an MBA from the Kellogg Graduate School of Management at Northwestern University and BS from the College of William and Mary.  He also spent the first part of his career as a CPA.
Find Rob at  www.stonehillinvestors.com.