Where can a young entrepreneur figure out how to turn their dreams into reality? Just take a step into the Shrimp Tank. The Shrimp Tank brings you interviews with some of the most successful business owners in the United States to learn the do's and don'ts of starting and running a successful business. Then, the fun really starts when we bring in high school and college students to pitch their business ideas to the Shrimp Tank. We don't fund any business, but we do teach kids how to turn their business ideas into a successful business.
Hosts of The Shrimp Tank Chris Hanks and Ted Jenkin.
Alexandra attended the University of Florida's Pre-Veterinary program and graduated with a Bachelors degree in Animal Science.  After much thought she decided that she found herself getting too emotionally attached to sick animals and going straight into the workforce after graduation would better suit her.  And through her career choices she fell in love with entrepreneurship.  Always a dream big kind of girl, her first job out of college was in Marketing and Sales for a little start-up by her sister's best friend, Sara Blakely.  She saw Blakely take Spanx from the back of her apartment to a booming billion dollar pantyhose empire.  That was Alexandra's first glimpse that big vision and hard work go hand in hand.  Her next endeavor was with a local Atlanta Sports Radio Station started and run by Andrew Saltzman and Stephen "Steak" Shapiro.  Two men in their thirties that had a dream and a vision to own their own radio station.  There she was an Account Manager who created and sold sports marketing campaigns.  During her time there she met and married Jeff Woolverton, an on-air personality at the station.  After they began a family with the arrival of their first born, Alexandra realized that it might be time to be a flexible working mom and go into business for herself.  She came across a newer Direct Sales company, Stella & Dot, where she launched and built her new career as a Stylist who set up pop-a-shop trunk shows in people's homes selling fashion accessories.  At Stella & Dot she was a Senior Director and Founding Leader who led a team of over 500 other stylists across the country, was Top in Sales for North America and Top in Recruitment.  During this journey of home parties, working full time hours she found she had put her health on the back burner.  She was exhausted, found herself just trying to get through the day and her weight was the same as the day she walked in the door carrying her second baby home form the hospital three years prior.   Her husband, Jeff, had been drinking AdvoCare's Spark for over a decade but she had never really looked into the products or company for herself but needed a lifestyle shift so she gave it a go.  In her first 24 days she lost 8 pounds and unlocked energy for the first time in a long while.  Over the next 3 months she lost a total of 35 pounds and took her body fat from 34% to 9.9%.  People began to notice more pep in her step and the healthy changes taking place.  As they began to ask, she began to share and a business was born.  AdvoCare is world-class nutrition that provides distributors solutions in two key areas: health and finances.  Alexandra and Jeff are looking forward to helping Atlantans and beyond feel and look their best through AdvoCare's food first program and elite nutritional supplements and building teams of others who in conjunction with taking care of themselves and others want to fight for the same freedoms that American's deserve: financial and time freedom for families.  
www.GetSparkedATL.com
Jeff attended Florida State University and since childhood has had a passion for all things sports.  In 1996 he moved to Atlanta during the Olympics and enjoyed interning in sports broadcasting.  He found a home at Sports Radio 790 The Zone as a producer for their popular Mayhem in the AM morning show and within a few years had an on-air show of his own during the mid-day slot.  He spent over a decade there and enjoyed opportunities such as being the Sideline reporter for the Georgia Tech Football team.  But his love of sports is also paralleled with his love of coaching youth sports.  Jeff has volunteered for over 15 years as a baseball and basketball coach at Northside Youth Organization also known as NYO out of Chastain Park.  In 2014, Jeff left the corporate world to start his own business: Woolverton Sports Academy.  Through camps, clinics and private lessons Jeff has taken his passion and made a career out of it.  Through his affiliation with AdvoCare he is able to help his youth athletes as well as his players who have gone onto play at the collegiate level by helping them get the best nutrition in their body through food choices and safe supplementation.    
www.GetSparkedATL.com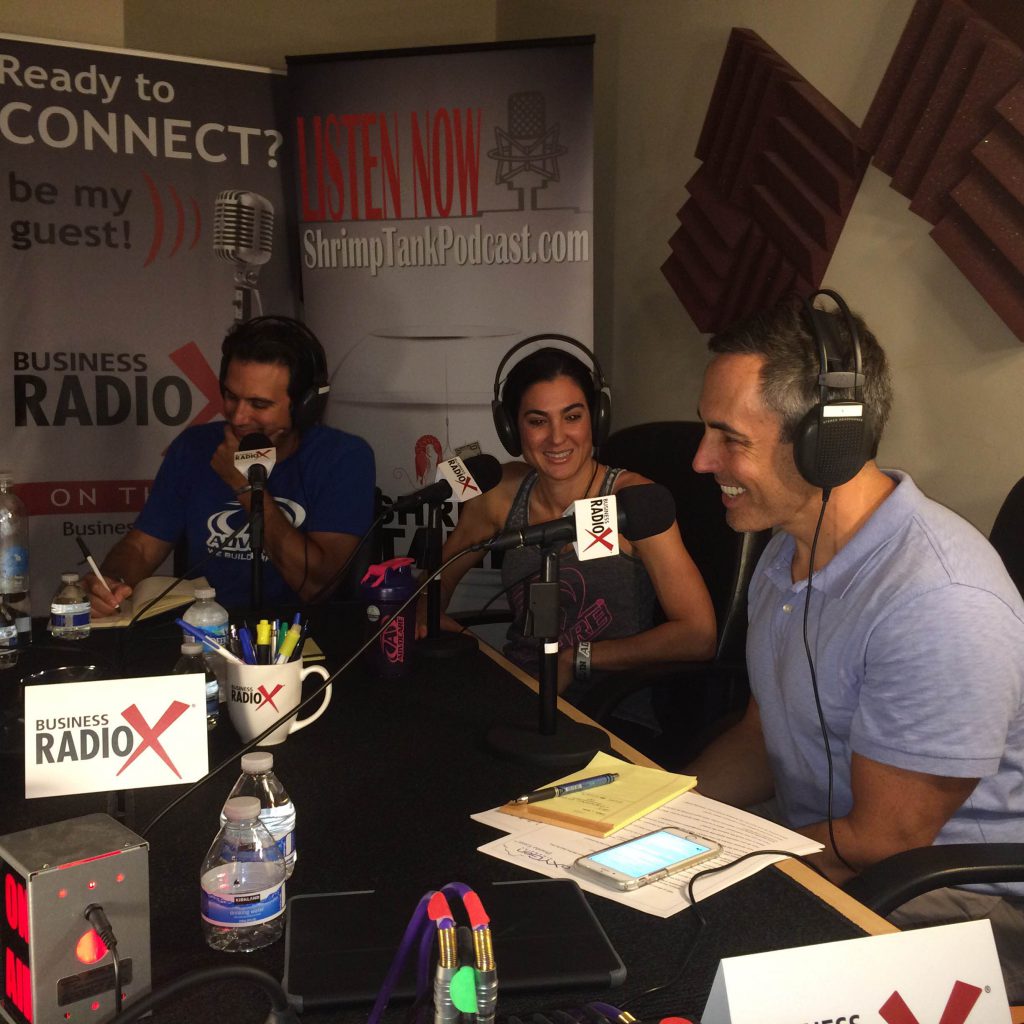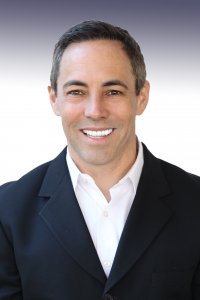 (Co-Host)
Lee R. Heisman is the owner and CEO of Savant Comprehensive Technologies, My School Pool and Ask a Privacy Officer. Prior to this, Lee was the founder and CEO of H and W Printing and Brainstorm Design Works, a full advertising agency and commercial printing firm located in Atlanta, GA. He has a Master Degree from Rutgers University and is on the Advisory Board of the KSU Entrepreneurial Center. Lee has sold 2 of his previously businesses over the years through mergers and acquisition. Before launching his Entrepreneurial Career, Lee was a Licensed Physical Therapist in New Jersey for over 3 years
(Co – Host)
Ted Jenkin has spent the past 22 years giving personal financial advice to thousands of people across the United States. After graduating from Boston College in 1991, Ted spent more than 16 years working for American Express Financial Advisors/Ameriprise Financial. He was one of the youngest people in the history of the company to reach both Field Vice President and Group Vice President level. He managed more than 800 financial advisors throughout 8 states in his last position with the company. He won the premier performer award, leader of the year award, and had the number one office in the country for more than two years in a row. In 2008, Ted founded oXYGen Financial to help revolutionize the financial services industry by creating a new company that focused on serving the X and Y Generation. oXYGen Financial now has more than 1,700 clients throughout 25 states across the country. Ted has been featured in over 25 magazines and newspapers including the Wall Street Journal, Business Week, and The Huffington Post. He has six advanced designations from the College for Financial Planning (CFP®, CRPC®, CRPS®, AWMA®, AAMS®, CMFC®) and is an on air radio personality featured on the popular drive time Atlanta radio show The Rock 100.5 Morning Show on Rock 100.5 FM. Ted lives in Milton, GA with his wife Genna and three kids Olivia, Lyla, and Louden.