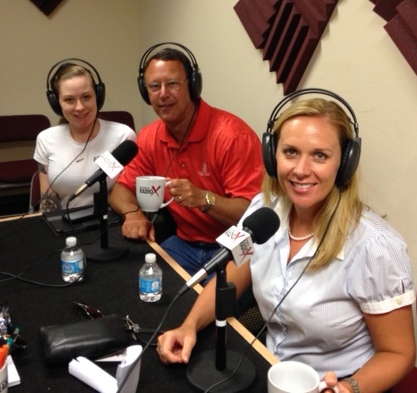 Candice Crossfield / Kellen Company
Candice Crossfield proudly serves as the Manager, Meetings & Expositions at the Kellen Company. Candice was previously with Electric Cities of Georgia (ECG) and has been instrumental in event coordination and member services while at ECG. Prior to ECG, Candice worked in hospitality sales for the Ritz-Carlton, Monte Carlo Productions and Disney Regional Entertainment. Candice holds a Bachelor's degree in Management from Georgia State University. She is the past president of GaMPI. A native of Georgia, Candice interests include traveling, music and reading. She has a wonderful little boy, Brantley.
Larry Greene / Greene Worldwide Transportation 
Greene Worldwide Transportation has been in business for 25 years. We are a 24/7 transportation company with someone in our office 24 hours a day to help you with your every need. Whether you need leisure, corporate or group transportation, we have a large, late model fleet of sedans,5 passenger suvs, vans, 6,10,14 passenger stretch limousines, 31 passenger minibuses and 56 passenger motor coaches to fit all of your needs.