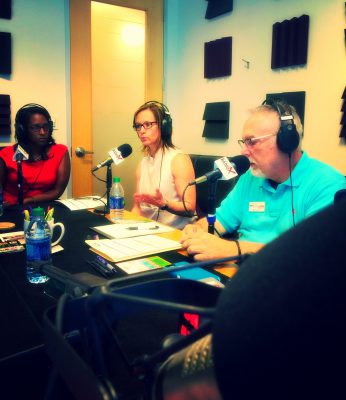 AGLCC Talks Elder Care
I hosted AGLCC's Emma Foulkes and Bruce Logue, along with their guests Lisa Kaufman, Hillary Thomas, and Michelle Thompson to talk about elder care.  This issue will affect all of our loved ones along with each of us.  Our experts help their clients create a plan that will make life easier when it comes time to implement an elder care plan, as well as how to protect family assets through working with an attorney versed in law affecting our elderly loved ones.
Check back soon for more info!