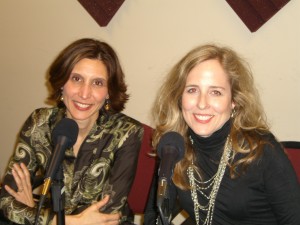 It is often more difficult for an employer to recruit a good employee than to retain one. Lisa Warren and Ashley Hattaway talk about how setting expectations and using progressive discipline can help you retain those employees that your group has invested in.  They also discuss how these steps can help you when you need to end the relationship.
Lisa is a healthcare consultant with Warren, Averett, Kimbrough & Marino, LLC in Birmingham, Alabama.  She has spent over 15 years working with hospitals and physician practices on improving the operations and financial performance of their organizations.  E-Mail Lisa Warren.
Ashley is a Partner in the Labor and Employment practice group at Burr & Forman LLP and represents companies in all types of labor and employment matters including litigation and advice.  She has worked closely with many health care providers on their employment issues and represented them in disputes.  E-Mail Ashley Hattaway.